Adam Pulskamp and Steve Reece Selected for Leadership Programs
08.28.18
KLH Engineers, a national mechanical, electrical and plumbing engineering firm, is proud to announce that Adam Pulskamp and Steve Reece, PE, have been selected for nine-month leadership development programs in Columbus, Ohio, and Northern Kentucky.
As KLH's Columbus Regional Director, Pulskamp is among 65 community leaders selected for the Leadership Columbus Class of 2019. Leadership Columbus is one of the top five ranked community leadership programs in the country.
Reece, Principal and Commercial Studio Director in Ft. Thomas, Kentucky, is among 52 professionals from Northern Kentucky and Greater Cincinnati selected for the Leadership Northern Kentucky Class of 2019.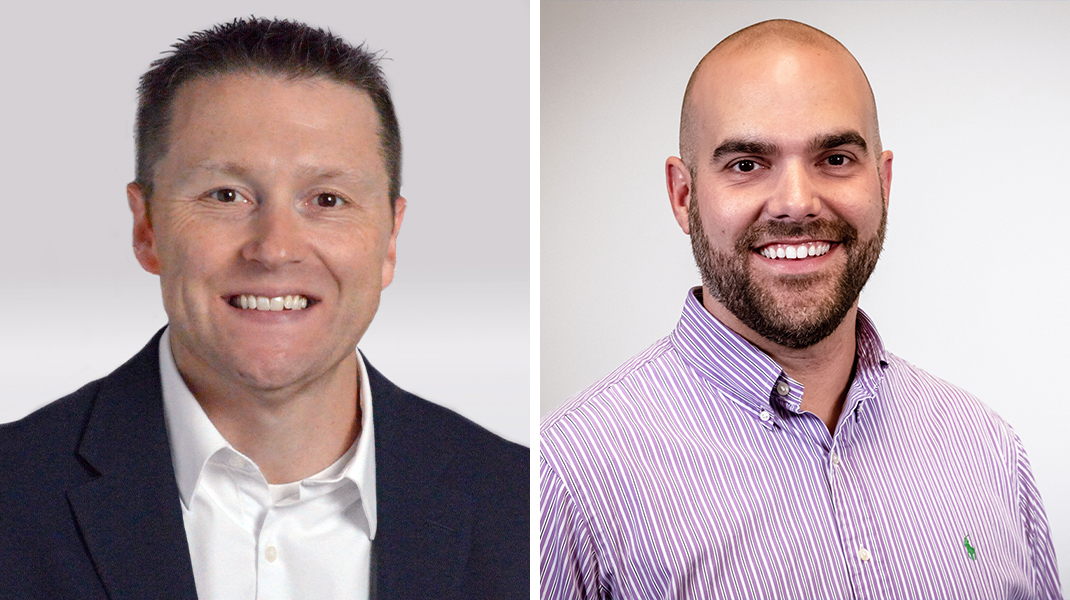 Both classes begin with a welcome reception in September, followed by nine monthly meetings focusing on the opportunities and challenges facing the regions. At the end of the program, they will team up with area nonprofits to complete a hands-on project.
"KLH is deeply invested in the communities it serves and encourages employees to get involved. Adam and Steve are both great leaders within the firm and I am proud to see them leverage their leadership skills for the benefit of their local communities," says Bob Heil, PE, LEED AP, President and CEO.
View the entire Leadership Columbus and Leadership Northern Kentucky classes of 2019.
About KLH:
KLH Engineers is nationally ranked among the top mechanical, electrical, plumbing and technology engineering firms. As a leader in the AEC industry, KLH leverages BIM and advanced in-house technology to deliver innovative and value-driven solutions. KLH is licensed in all 50 states and serves the civic, commercial, education, healthcare and retail markets. Offices are located in Ft. Thomas, Lexington and Louisville, Kentucky; Columbus, Ohio; and New York City, New York.
I've gotten so much use out of Bulk Circuit Editor, Flip, Match and Duplicate, I'd buy the suite just for those tools alone.
- Tony W., Software Customer