Our unique approach
Listen
It's true that listening is the best form of communication. To achieve any outcome in our industry, understanding the owner's needs is paramount to developing a solution. We listen first and respond second.
Innovate
We do not stand idle waiting for new technologies to come solve old problems. Our culture is one of open collaboration, unified innovation and unyielding determination to be the masters of our own fate. We refuse to wait; instead, we innovate.
Solve Problems
Every day we are solving problems. When we listen to the pain points of our clients and leverage our expertise and innovation, we are not only solving problems but also preventing future challenges along the journey.
What makes KLH different?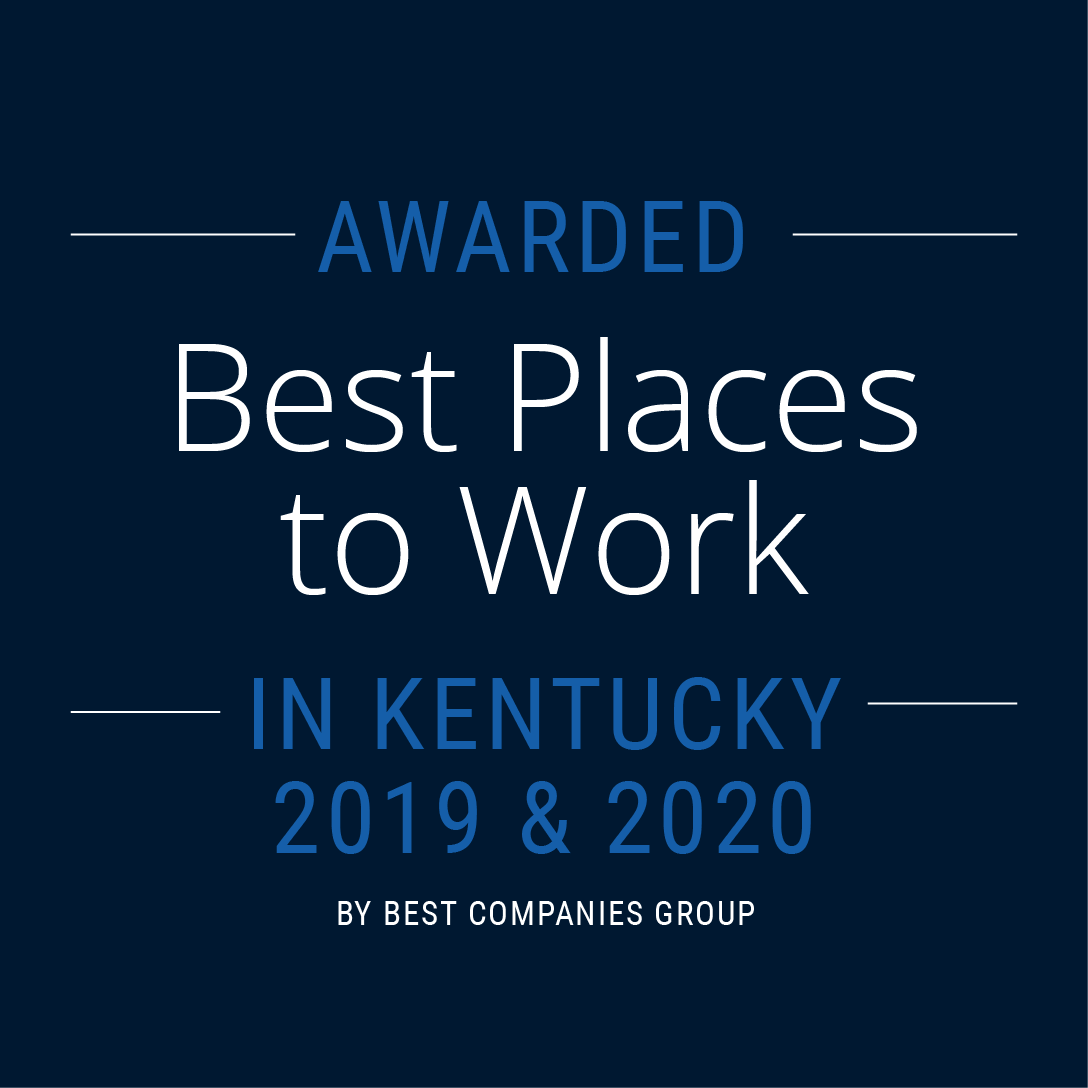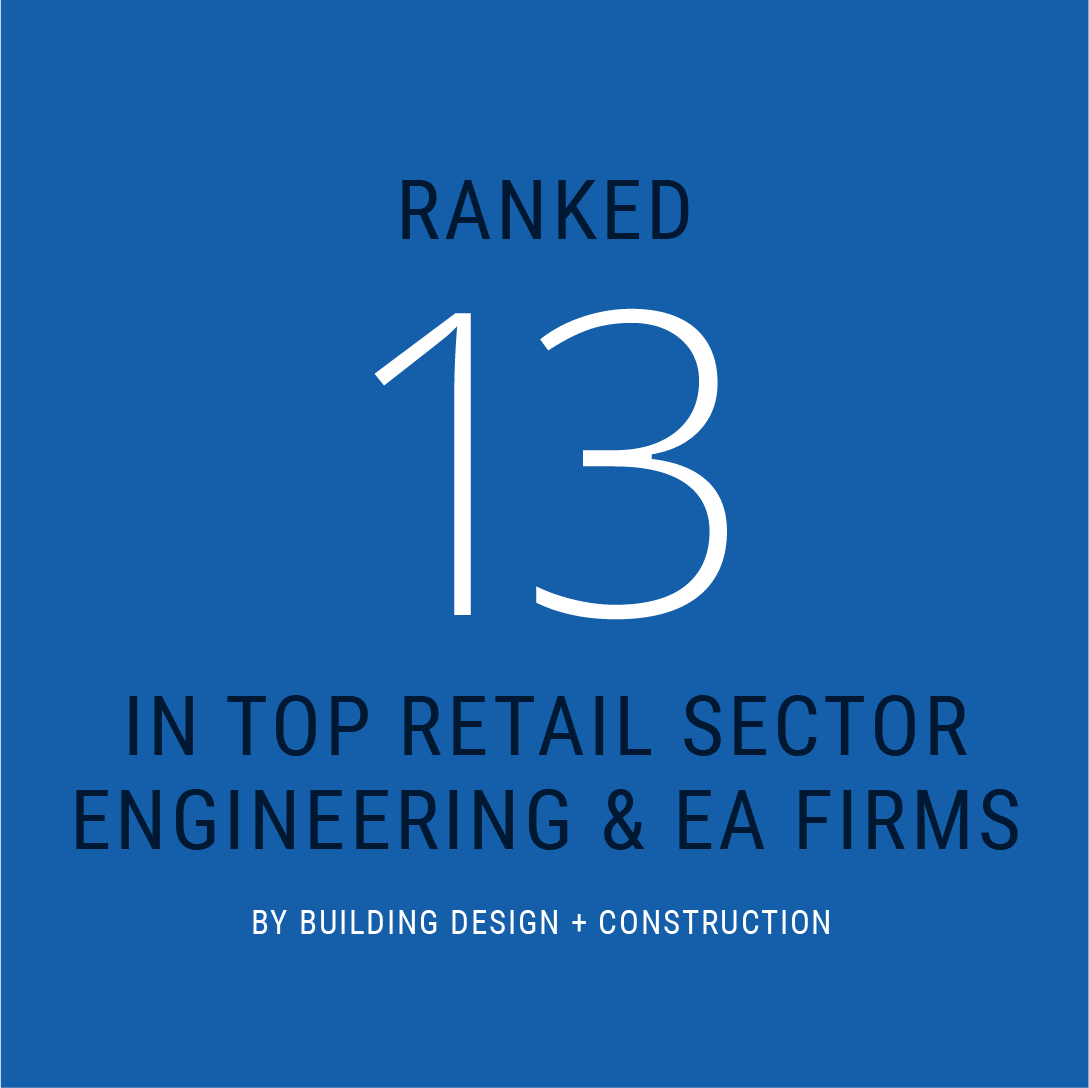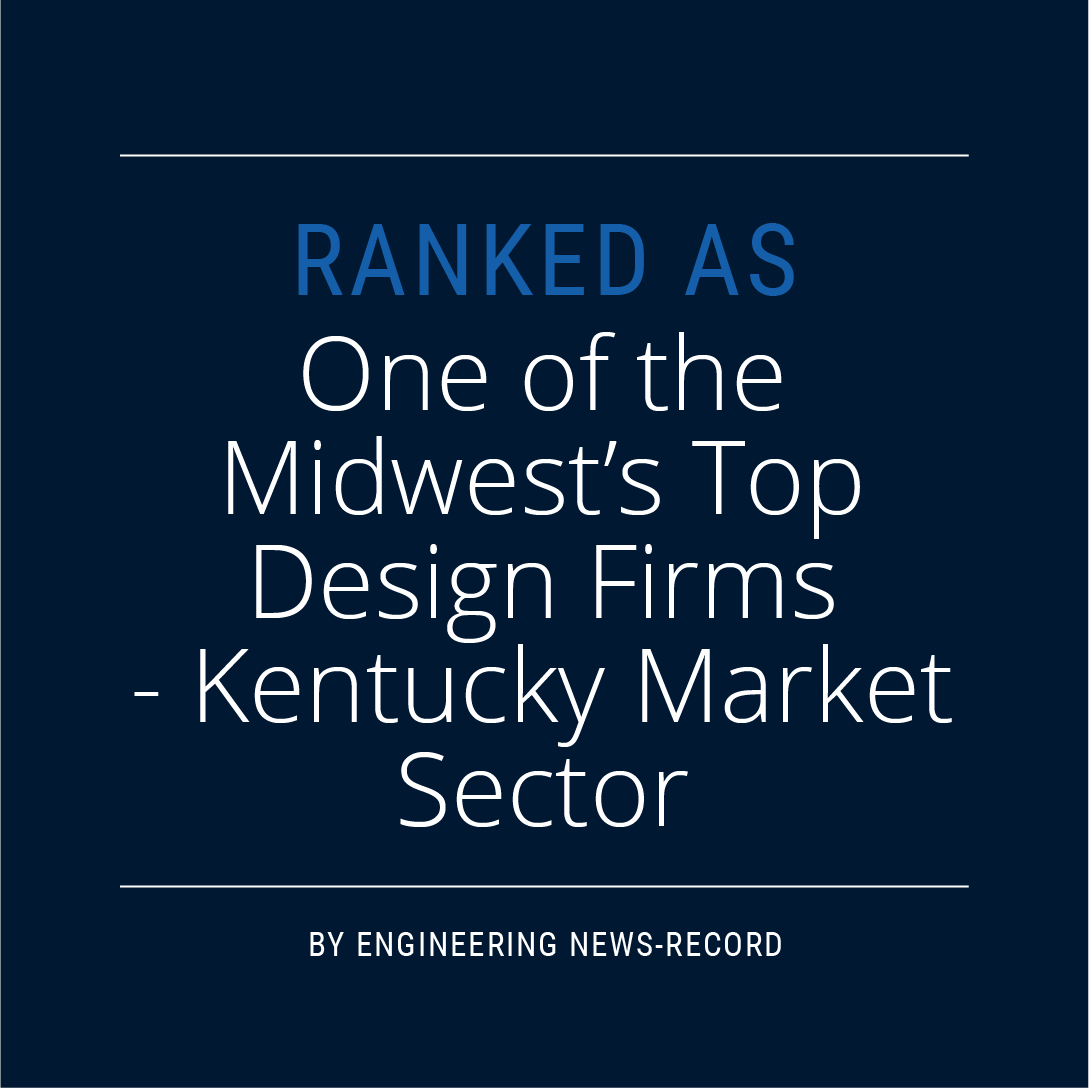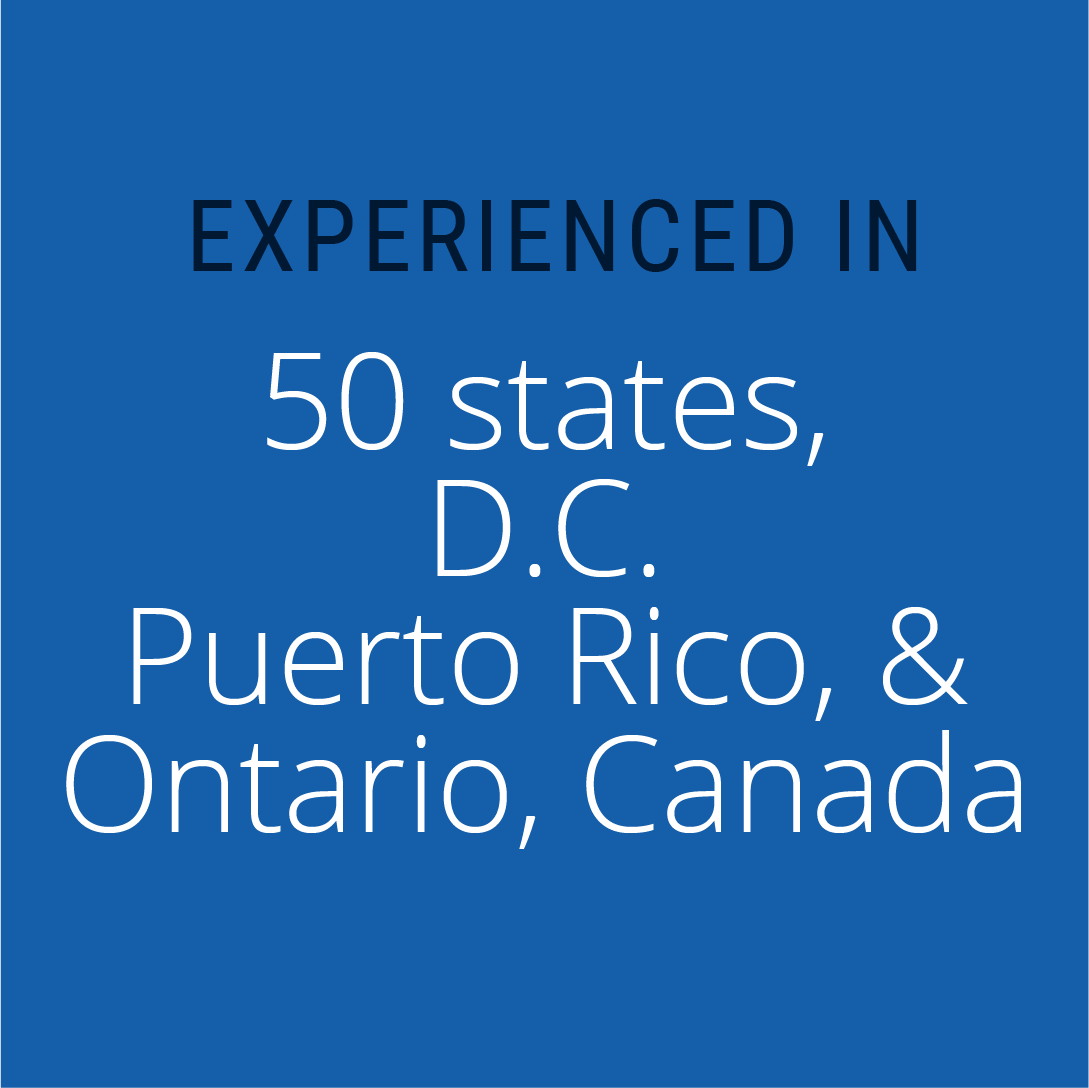 The people at KLH Engineers are incredibly professional and respectful of one another. It is truly an atmosphere that is mixed with energy, exciting innovation and the knowledge that you are making a real contribution to the industry. Even if your particular role is not high profile, the owners and management show just as much appreciation to you as anyone. I have worked at several companies over my 43-year career and this is definitely the best!
- Karen Lawson, Client Services Representative
Our Locations
444 South Front Street
Columbus, OH 43215
Tel: 614 228 2180
Fax: 614 228 2183
10200 Forest Green Blvd, Suite 112
Louisville, KY 40223
Tel: 502 814 7575
210 East High Street, #857
Lexington, KY 40507
Tel: 859 410 2575
Fax: 859 410 2576
1538 Alexandria Pike, Suite 11
Ft. Thomas, KY 41075
Tel: 859 442 8050
Fax: 859 442 8058