Our unique approach
Listen
It's true that listening is the best form of communication. To achieve any outcome in our industry, understanding the owner's needs is paramount to developing a solution. We listen first and respond second.
Innovate
We do not stand idle waiting for new technologies to come solve old problems. Our culture is one of open collaboration, unified innovation and unyielding determination to be the masters of our own fate. We refuse to wait; instead, we innovate.
Solve Problems
Every day we are solving problems. When we listen to the pain points of our clients and leverage our expertise and innovation, we are not only solving problems but also preventing future challenges along the journey.
What makes KLH different?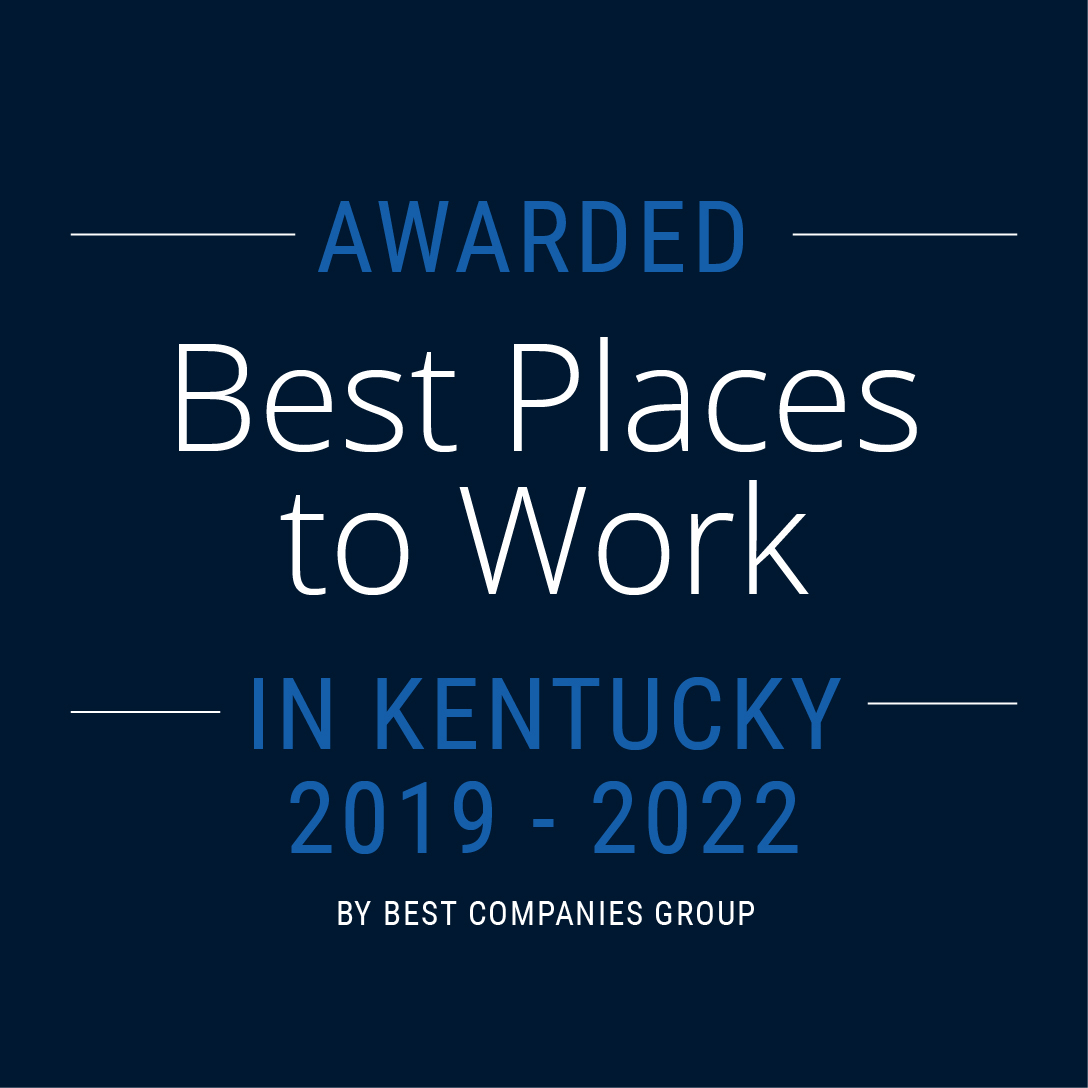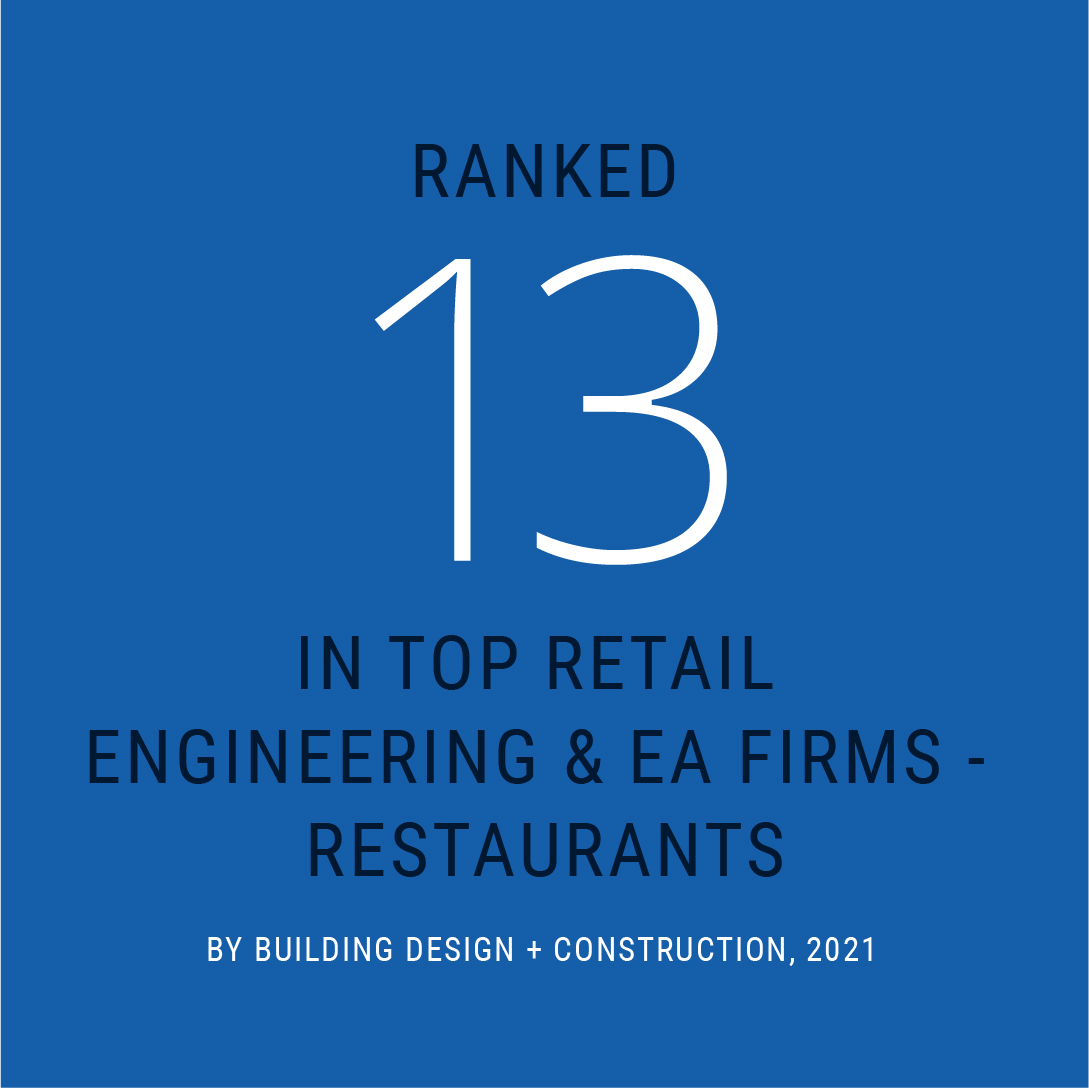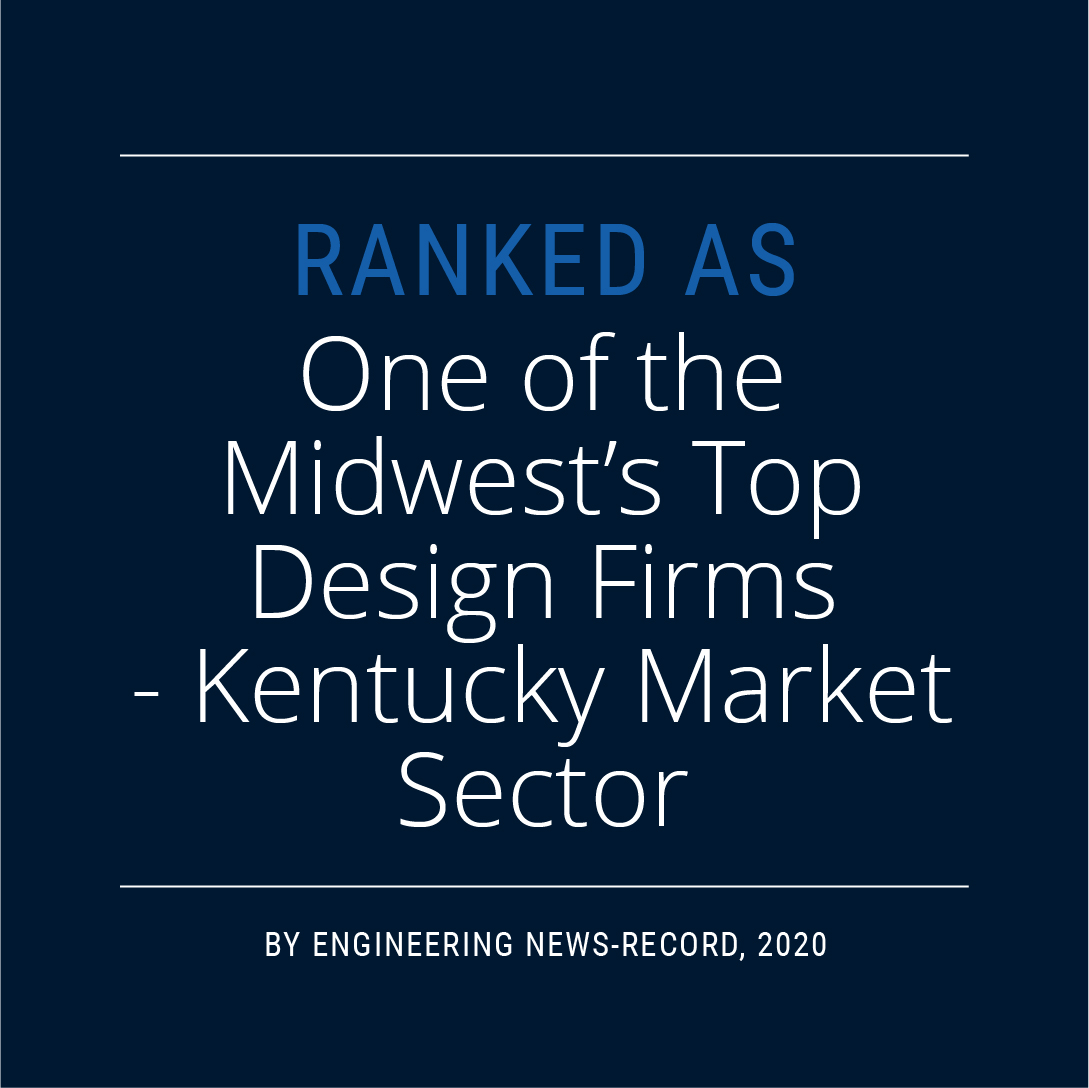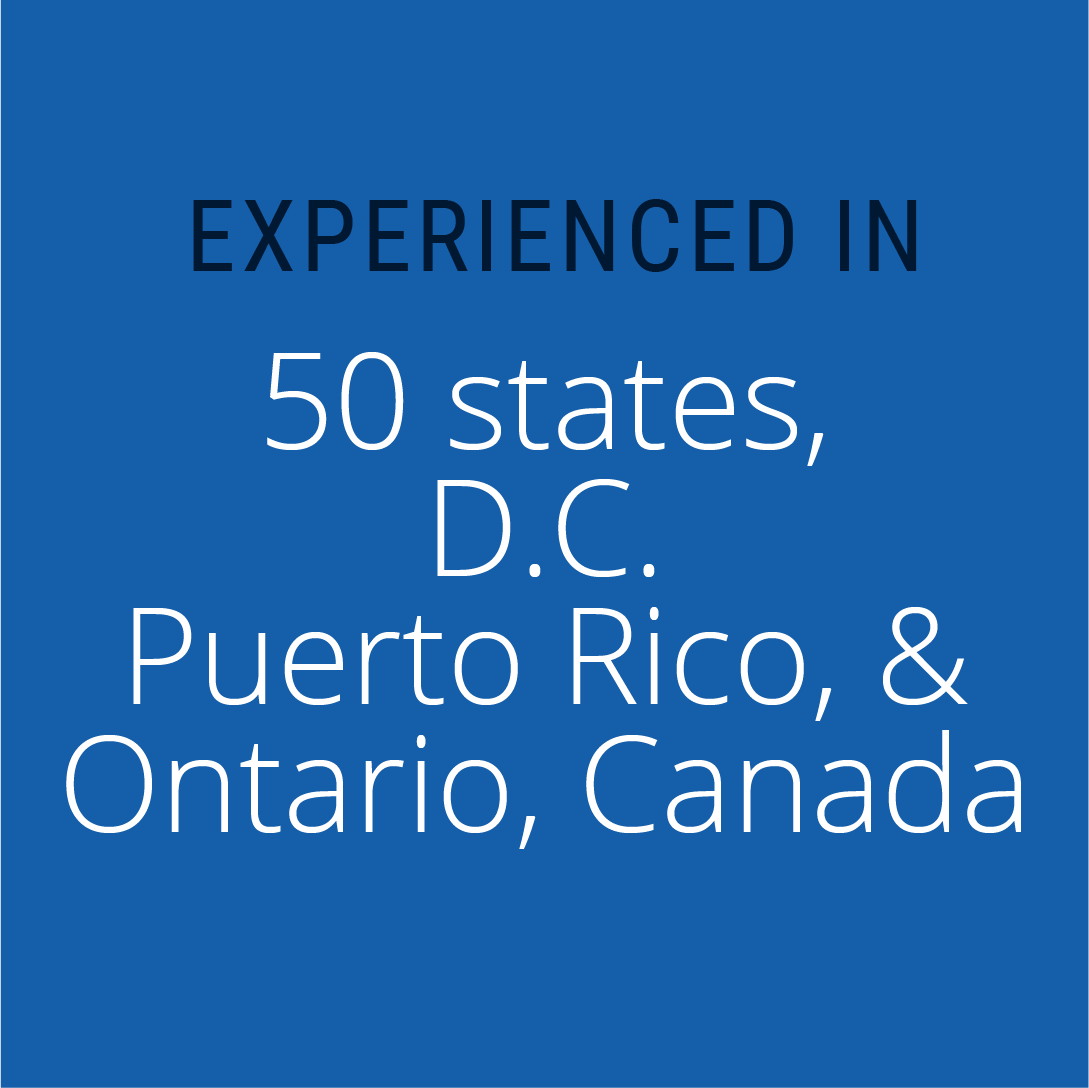 KLH has been my home for 9+ years. I have had the privilege of working with some of the greatest minds in the engineering industry and consider it an honor working here. I am thrilled with the freedom of creative development that is allowed and persuaded in the company. I've been able to help improve in development of my day-to-day processes by being able to dabble in machine learning, augmented reality and virtual reality systems and more.
- Eli Anderson, Electrical Designer
Our Locations
850 Twin Rivers Dr. #1594
Columbus, OH 43216
Tel: 614 228 2180
Fax: 614 228 2183
10200 Forest Green Blvd, Suite 112
Louisville, KY 40223
Tel: 502 814 7575
Tel: 859 410 2575
Fax: 859 410 2576
1538 Alexandria Pike, Suite 11
Ft. Thomas, KY 41075
Tel: 859 442 8050
Fax: 859 442 8058